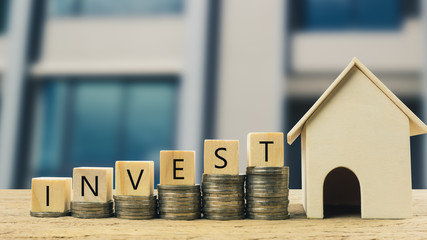 Harvey Goldstein is an American businessman who has performed valuable consultation and initiatives in Indonesia.
With decades of experience in the Pan Asian market, and as President of PT Harvest International in Singapore, Indonesia-based Harvey Goldstein advises some of the largest corporations in the world on strategy in Asia. Procter & Gamble is one of the companies that he has provided advice and lead initiatives, in Indonesia..
GrowthWorks, one of Procter & Gamble's venture-building units that oversee hundreds of investments in the US, allocated 12 million dollars for the development of three Singapore-based businesses in 2019. These businesses represent new technology platforms and business models for Procter & Gamble.
The news coincides with the fifth anniversary of P&G's Singapore Innovation Centre. P&G's efforts to partner with smaller firms in the region are proving to be highly beneficial for Singapore. Several Singaporean medical manufacturers are taking advantage of the access to markets offered by P&G to drive innovation in the sector. The investment is set to scale up P&G's involvement in the Singaporean market even more.